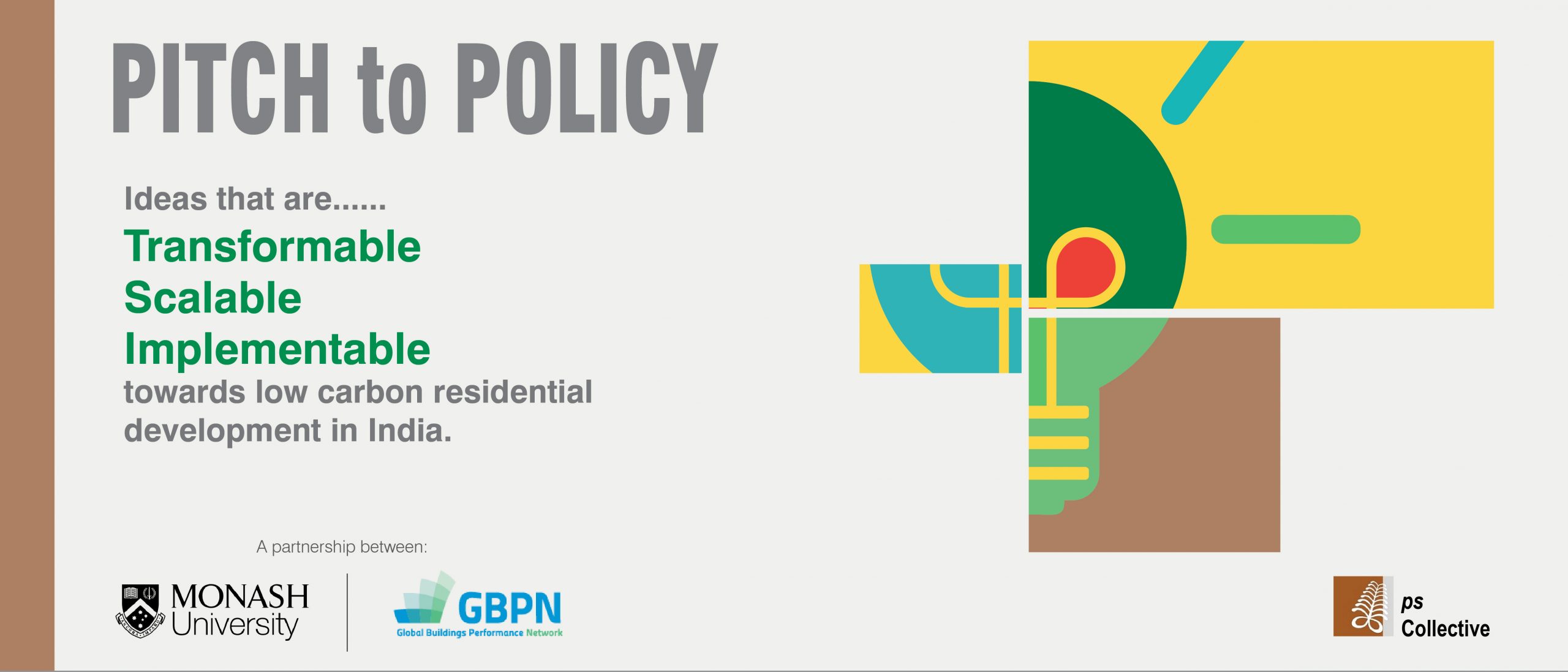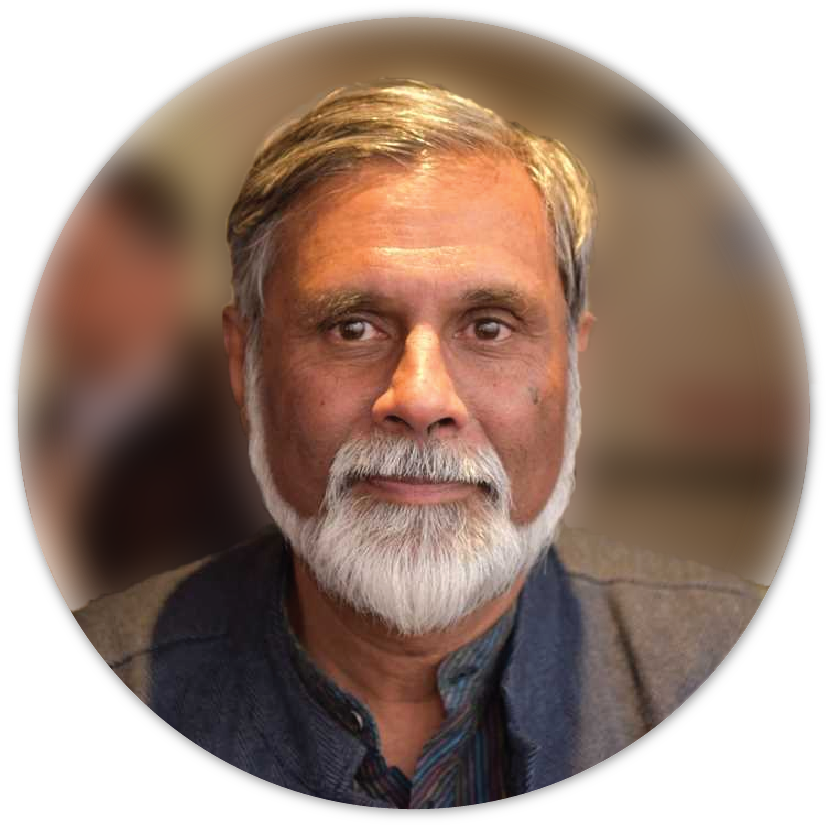 Ashok B Lall
Principal at Ashok B Lall Architects
ENS contributor, Policy influencer, Architect
Committed to an architectural practice based on
the
principles of environmental sustainability and
social responsibility.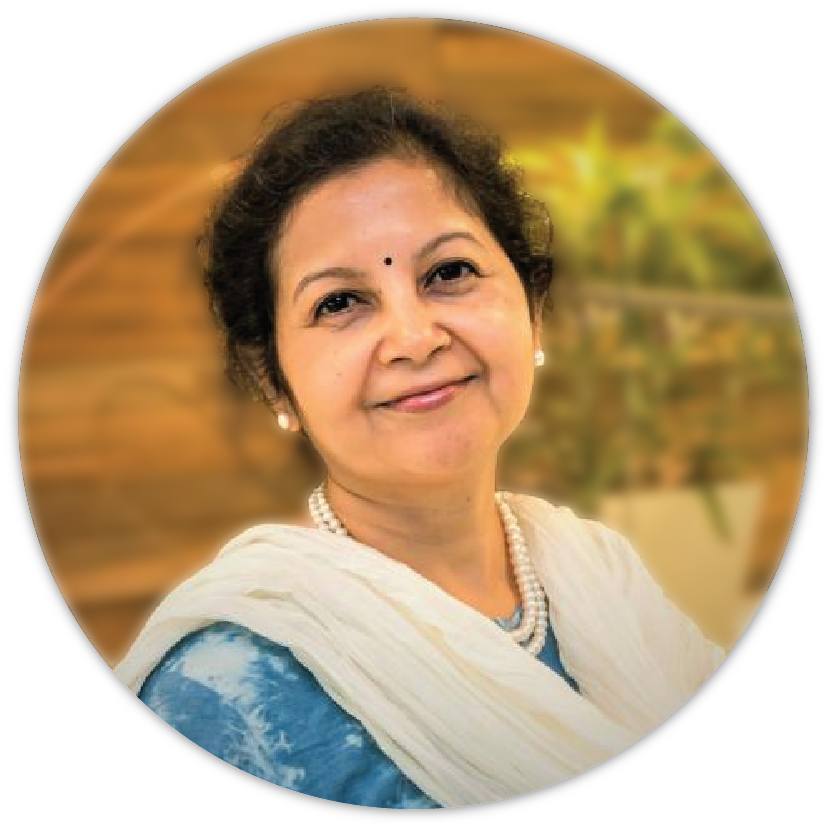 Mili Majumdar
Managing Director, GBCI India
Senior Vice President, USGBC
Member of the Board of Directors, GBPN
Policy influencer, Building technologies specialist
Mili Majumdar has worked in areas of green buildings, climate-resilient housing, city planning, and urban transportation. She led a team of professionals to develop a portfolio of green rating systems for habitats that is widely accepted in India.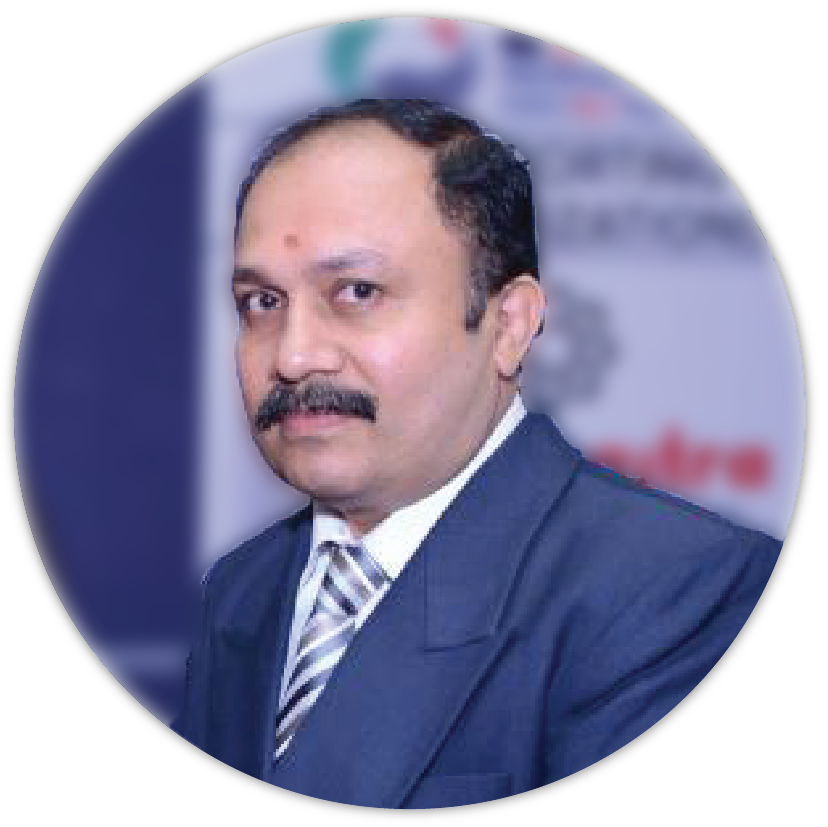 Dr. Harikumar Ramdas
Director, Energy Management Center, Kerala
Policy maker and Implementer, Technocrat
Energy efficiency and renewable energy expert,
responsible for implementation of the provisions
of the
Energy Conservation Act 2001 including
ECBC in
the state of Kerala.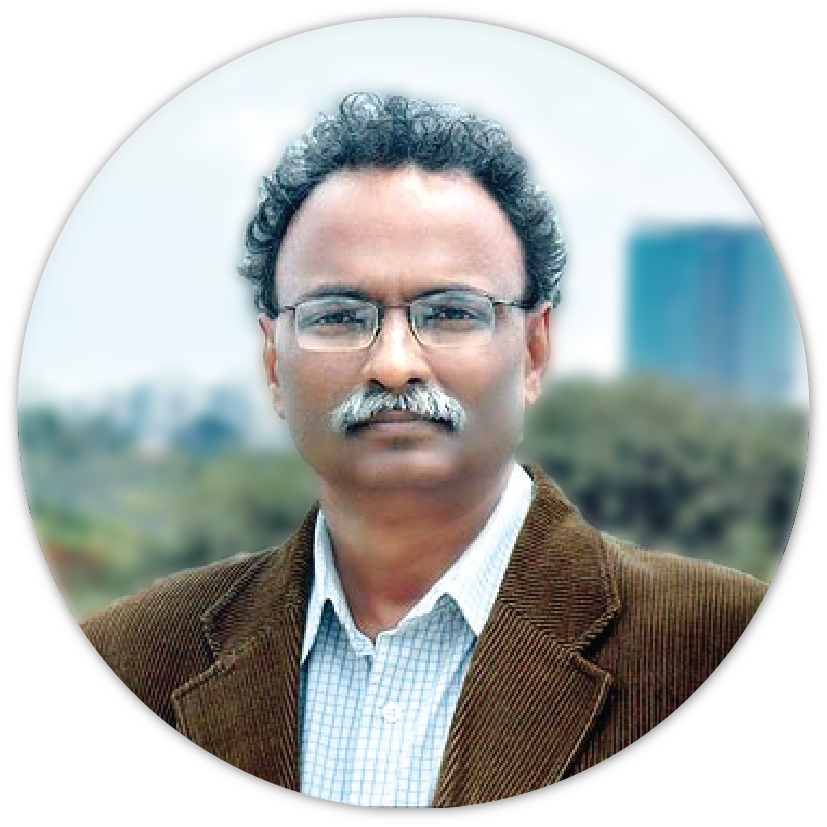 Dr. Hariharan Chandrashekar
Founder, Alt.Tech Foundation
Builder, Innovator, Eco-investor, Mentor
Dr. Hariharan Chandrashekar is an economist who turned to business. He has presided over projects on water, energy and green buildings for over 25 years. He founded Biodiversity Conservation India, known more popularly as the ZED group for its 'zero energy development' homes.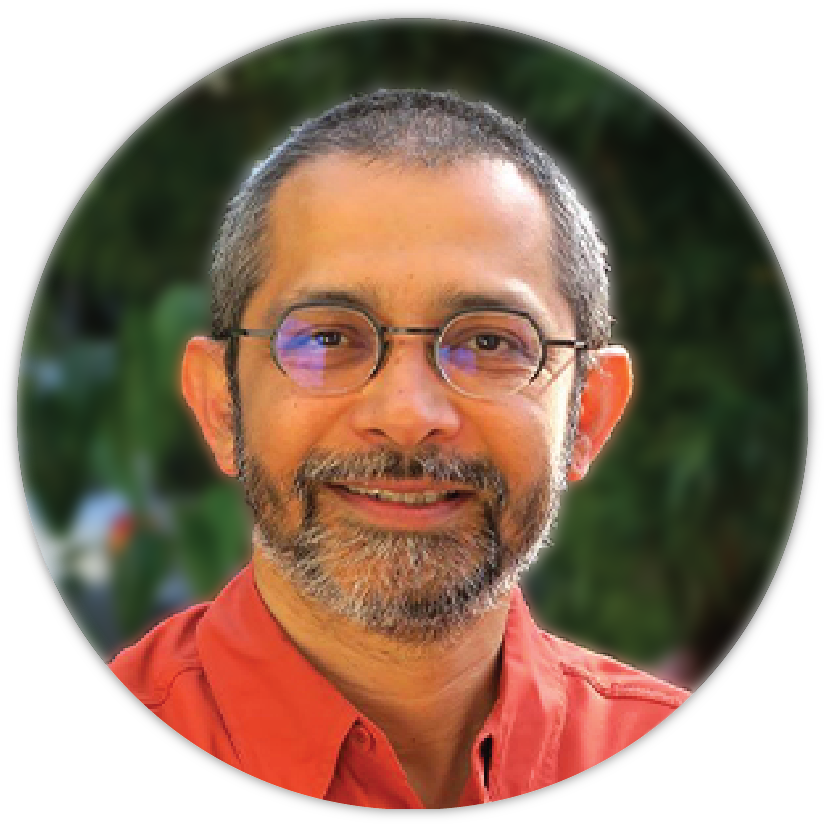 Director, Solar Decathlon India
Senior Advisor, IIHS
Net-zero building specialist, Educator
Prasad Vaidya is a LEED fellow. He is a professional with a demonstrated history of working in energy and environment industry. He is skilled in Teaching, Mentoring, Research, Communications, Integrated Design and Business Development.
Mainstreaming Engineered Bamboo
Bamboo - a super-material that grows 3x faster than trees and captures 6x the carbon can also rejuvenate depleted lands. Adapting bamboo for facades and structural components in India will open an entirely new market for this material. The project requires government to assist it in large scale plantings on degraded lands.


Vidya Bhamidi, Artison Agrotech
GreenTree Global
The project will automate ENS certification with a friendly website to help support rapid building growth in Lucknow. The team is experienced in both ENS and website development and will greatly speed up and simplify the ENS implementation. They require support to deploy and offer the tool.
Suparna Havelia, Anurag Bajpai, Raj Verma, Pradeep Kumar

Eco-house
A design tool optimises house design for energy use. It was used to build a low carbon home that has recorded 20 years of energy demand data at 10% of its (conventional) neighbour homes. This tool will be provided as a free website with the support and promotion of governments.

Prof. (Dr) Chitrarekha Kabre, Kalpana Tyagi,

Sakshi Singhal